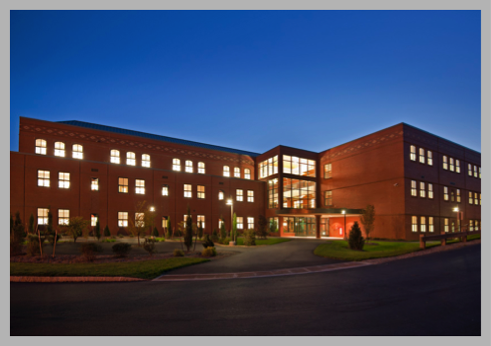 New Hampton, NH Office
MARINACE ARCHITECTS
PO Box 429
79 Main St.
New Hampton, NH 03256
603.744.5144
Walpole, ME Office
MARINACE ARCHITECTS, MAINE
PO Box 53
Walpole, ME 04573
207.563.2023
Latest Projects
1. Pinkerton Academy
2. Keene Middle School
3. Marlborough School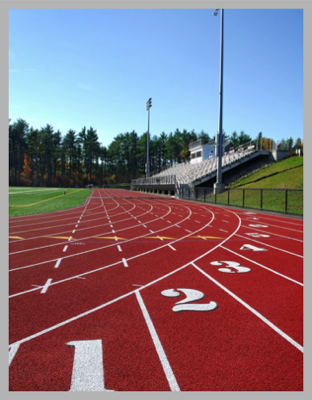 Marinace Architects has specialized in providing complete programming, design and administrative services for the construction of over $500 million in school buildings in northern New England since 1974.
Our buildings are planned with exceptional attention to detail and constructed with quality materials providing an extended building life with minimal maintenance. We understand construction systems and procedures resulting in efficient and economical construction methods.
Most of our school district clients have continued to retain us for consecutive projects, several for over 25 years. We invite you to learn how school districts have benefited from a Marinace Architects designed facility.